Contact
We are closed on the 15th of August. We open again on the 16th of August.
Reach out to us anytime - We look forward to your questions and comments!
Australian Office

owayo Pty Ltd
Level 13, 135 King Street
Sydney NSW 2000
Australia
Contact
Tel: 02 903 72 570
Fax: 02 903 72 565
[email protected]
Toll Free Number*
Tel: 1-800-013-690
*inside Australia only
Business Hours:
Mon.-Fri.: 5pm to 12pm (AEST)
You can also use our enquiry form to submit requests electronically.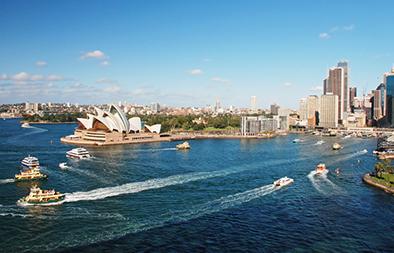 European Headquarters

owayo custom sports
Landshuter Str. 6
93047 Regensburg
Germany
Contact our English Service Team
Tel.: +49 (941) 890 550 800
Fax.: +49 (941) 890 550 805
[email protected]