Details

Designs

Colours

Fonts

Logos

Prices and Lead Times
Mug T1
Start your day with a cup of coffee from your personalised mug. The classic and timeless shape leaves plenty of room for your design ideas. The bright white premium ceramic with Orca coating ensures brilliant colours even after a thousand washes. Add your club crest, company logos or photos. Make a mug that matches your team jerseys. They can be printed with individual names and numbers at no extra charge.
Design Overview
Whether classic, futuristic or simply crazy, we offer over 40 design templates so you'll be sure to find just what you are looking for. Make any design your own by changing the colours and adding texts and logos - all included in the price! Looking to create a completely unique and one-of-a-kind design? We're happy to help. Take advantage of our design service.More...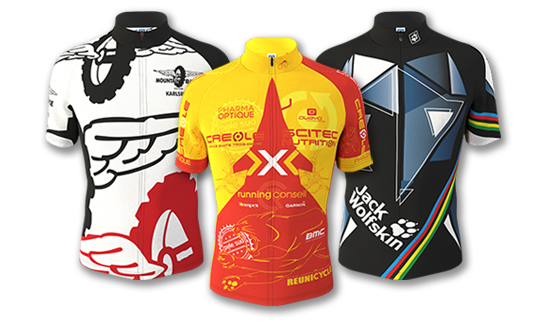 Custom templates
Would you like to order a special design that can't be created using our 3D Designer?
Then use our Special Design Service
Colours and Combinations
You will have to choose your colour layout for your design – we know this not easy when looking at the 152 preset colour options provided and considering the nearly 100,000 possible colour combinations. If you already have a very exact understanding of the colour you would like to use (because you have corporate identity colours, or work in the printing business), please feel free to communicate your RAL or PMS values to your owayo account manager - we will then add this to your 3D profile so you can give your design the last touch.More...
Colour and Fabric Samples
Please be aware that the colour saturation and appearance on your monitor/screen is not always true to what the colour looks like when printed. The perception of colour is dependent on the device settings and thus may appear different to the final results, which is why we offer and also recommend to send your colour and fabric samples for FREE. This ensures that there are only pleasant surprises when the final products arrive.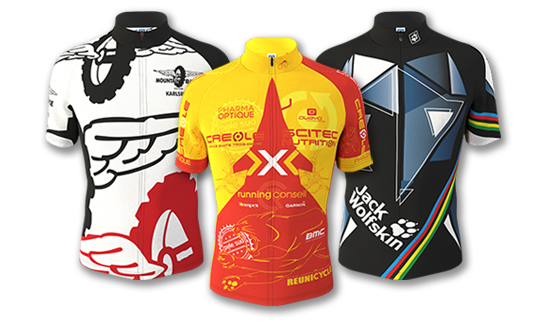 Corporate Identity Colours
We can upload your CI colours into your 3D designer profile to ensure you can complete your design. Simply click on the button below to request your special colours.
Special Colours
Pantone, HKS, RAL
Fonts in any colour - No added Cost
You can add as much Text (Individual Names, Team and Event Names, Dates, etc.) to your jersey as desired – the cost will NOT increase; you can even add colours! Choose from an array of different fonts or send us your preferred font via email to upload into your profile. Once you add your text to the jersey make sure to choose a colour and add an outline as desired.More...

The owayo Font Family
Logos and Crests - No added Costs
The heart of custom products are your own crest and logos. With our printing technology, your graphics will be printed in high resolution. You can add as many multi-coloured logos to your design as needed – all graphics are included in the price!
How to Submit your Logos
We accept almost any graphic format – We obviously prefer working with vector logos as these provide the maximum detail when printing and are easier to use; generally vector logos come in formats ending in .pdf, .ai, .cdr, .eps, .svg. Vector logos can not be uploaded directly into the 3D Designer however, which is why we kindly ask you to send us these via email([email protected] - Please also provide us your 3D profile USERNAME).

We can also work with high resolution pixel graphics(>150 dpi) that generally have file endings in .png, .gif, .jpeg, .psd, .tif. Most pixel format logos you can upload directly into your 3D Designer profile – If you do stumble across some trouble, feel free to reach out to us and we will find a solution to help.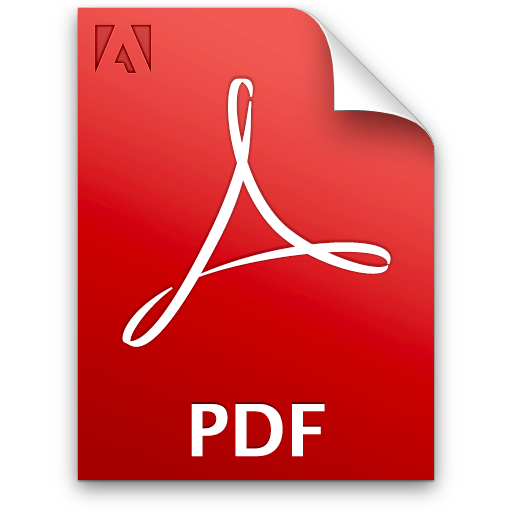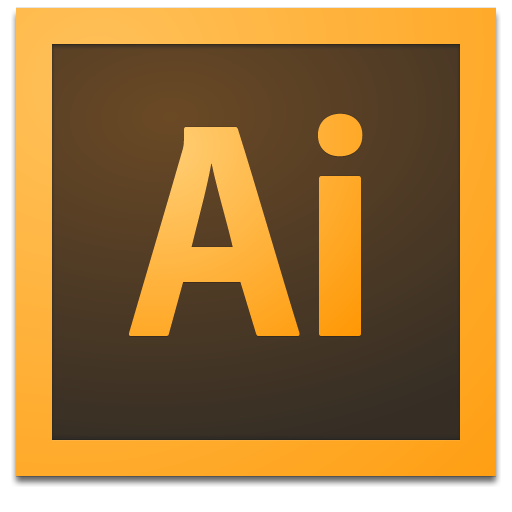 Prices and Lead Times
The price of your custom products depends on the quantity ordered.
Mug T1
includes all Colours, Text and Logos.
Quantity
Regular Production Time
Unit Price
Express Production Times
Unit Price
1 piece
$26.00
Upon Request
2 pieces
$22.00
Upon Request
3 pieces
$18.00
Upon Request
5 pieces
$16.00
Upon Request
10 pieces
$14.50
Upon Request
100 pieces
$13.00
Upon Request
United States Shipping
Shipping Options
Freight Times
Business days
Cost
Per box
Economy up to 4.5lbs
3 - 5
$10.00
Economy more than 4.5lbs
3 - 5
$15.00
Priority
1 - 2
depending on weight
Australia Shipping
Shipping Options
Freight Times
Business days
Cost
Per box
Economy up to 1 Kg
3 - 5
$10.00
Economy
3 - 5
$20.00
Priority
2
depending on weight
New Zealand Shipping
Shipping Options
Freight Times
Business days
Cost
Per box
Economy up to 1 Kg
3 - 5
€10,00
Economy
3 - 5
€15,00
Priority
2
depending on weight
European Union Shipping
Shipping Options
Freight Times
Business days
Cost
Per box
Economy up to 2 Kg
1 - 4
€ 10,00
Economy
1 - 4
€ 15,00
Priority
1 - 2
depending on weight
Global Shipping
Shipping Options
Freight Times
Business days
Cost
Per box
Economy
3 - 7
depending on weight
Priority
1 - 4
depending on weight
Current delivery time
Regular Production (4 weeks) Express Production (at least 1 week)
Click below to find out more about our current lead time and our express production options

Click Here For More Information
Price Estimate
In order to receive a personalised price estimate with the exact products, features and quantity you'd like.

Price Estimate
Price lists for other countries
Reorders Are Easy
We keep your designs on file indefinitely, so you can place reorders at any time.
All texts and logos included in base price
Our prices include free choice of design, colour, texts and logos – with no hidden costs. This clear cut pricing allows you to easily calculate the cost, despite having multiple inscriptions.
No minimum order quantity
owayo also manufactures single orders, complete with your logos, designs and colours. Small orders do have high fixed costs, yet are still possible for just one item.
Express Production
Standard production is approximately 4 weeks. A faster turnaround may also be available for an additional surcharge. Please ask to find out about our current express production capacity.
Payment Methods
When placing an order, we only accept full payment in advance via Credit Card.
Club and School Rewards Programme
The Club and School Rewards Programme allows registered clubs discounts of up to 20% - without any obligations. Read more about the Club and School Rewards Programme.
Mug T1 has maintained an average of 4.9 out of 5 stars throughout 8